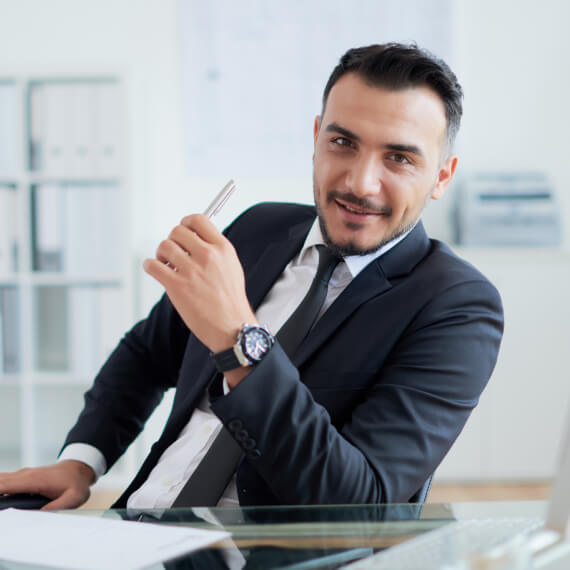 About Krish IT
Krish IT is a global IT & SAP Consulting Company headquartered in Chennai, India with branch office in Sultanate of Oman, run by a team of technocrats, having in-depth SAP industry & technology experience. Our vision is to delight SAP customers by managing and lowering SAP total cost of Ownership, improving governance and managing global pandemic disruption. By 2020, we are able to digitally transform 40+ large & mid-sized organizations across various industry verticals & geographies.
We provide specialized end to end transformational services in SAP ERP, HANA & Line of Business Solutions (LoB), Data Analytics, Digital Process Automation, Cloud Product Services, Business Process Management (BPM), Consulting, Internet of Things (IoT), Artificial Intelligence (AI), Robotic Process Automation (RPA), Software as a Service (SaaS), Platform as a Service (PaaS). We are SAP Authorized Partner and an ISO 9001:2015 certified organisation
Why Krish IT?
Krish IT in value proposition represents the aggregate skill set of each team player, the pinnacle being

Krish IT Solutions was found on 2002 in India.
2002
Partnership with Global IFS ERP & IT Solutions
2006
2009
Operations in Middle East & set Footprints in Oman
Mature Global Delivery Model
ISO 9001:2015 Certified
ITIL based Service delivery model
Established operations in UK and globally
2014
75+ associates carrying average of 100 man months of SAP Experience
2019
SAP Authorized partner in India
2021