Turning insights into
Action
We specialized in SAP Implementation, SAP HANA Migration, SAP BI Development, SAP Application Management Services (AMS) And SAP Cloud Platform.
Digital
Transformation
Consultant
that will enrich a certain environment for your firm to grow and nurture in
RISE
with SAP
An intelligent ERP, enabling companies to deliver the ultimate customer experience, through the power of the intelligent enterprise.
SAP Customer
Experience Management
Understand your customers and engage them with hyper-personalized experiences.
SAP
Analytics
Get all the cloud analytics features you need – business intelligence (BI), augmented analytics, predictive analytics, and enterprise planning – in a single solution.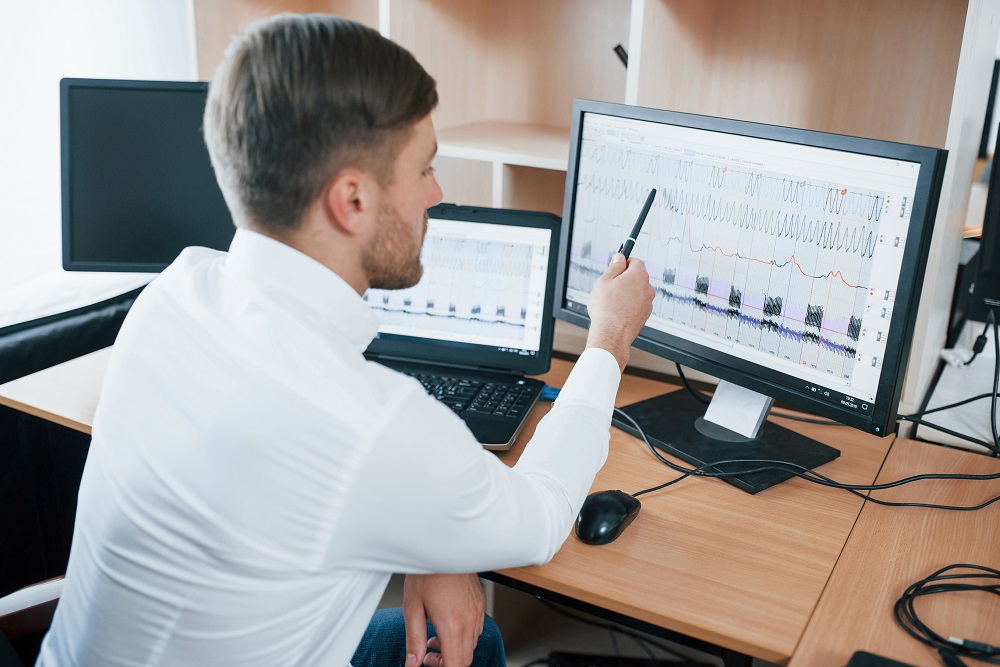 Krish IT Services
With an amiable approach to guiding our clients, we created a ladder of services on which the business can climb on to it's summit and stand amongst the big guns. We have an extensive orbit of world class services that will enrich a certain environment for your firm to grow and nurture in.
Krish IT CoE is uniquely positioned to provide an excellent framework of solutions that will help increase the firm's internal working ability including IOE, RPA and solutions for E-commerce, mobility and cloud.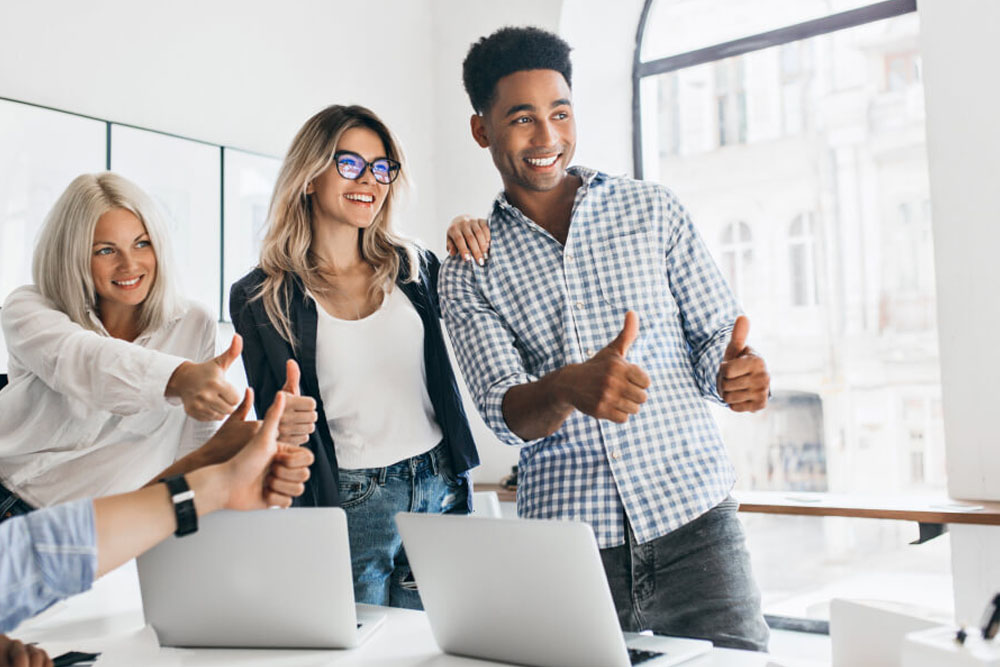 Why Krish IT?
Krish IT in value proposition represents the aggregate skill set of each team player, the pinnacle being


Is Warehouse Storage and Delivery Issues impacting your Revenue? #Warehouseautomation #Barcodeintegration #SAPWM #Krishit https://t.co/UjkKDZRhg8
1 week ago

1 week ago

SAP restores 100sqm of forest per #SAPSustainabilitySummit sign-up! 

🌱


https://t.co/lfrG5Z9Ghv
1 week ago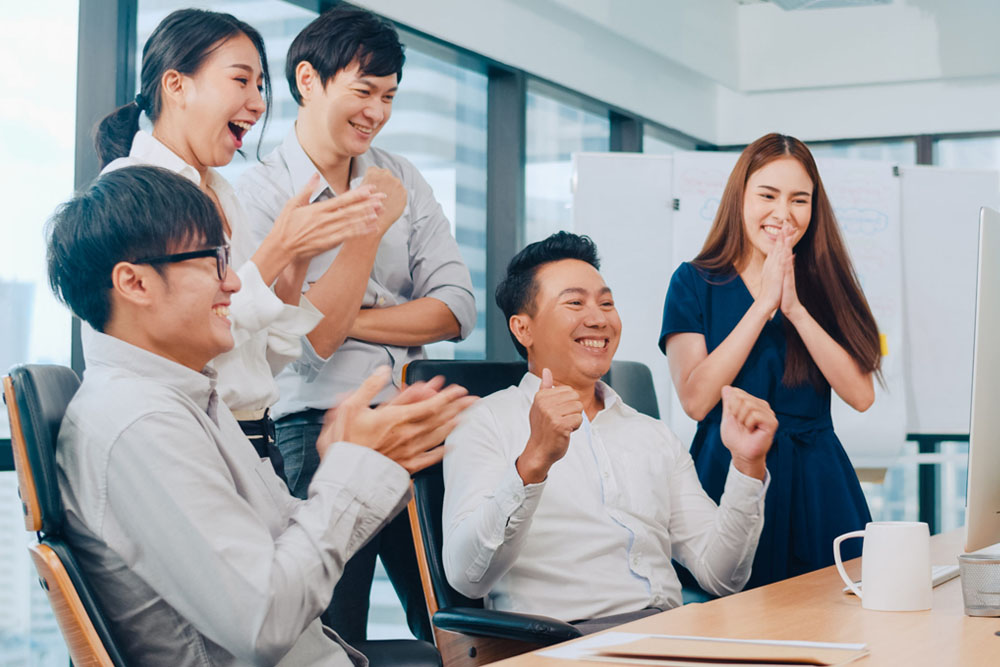 Celebrating 18 Years of Delivery Excellence
Krish IT solutions is a grand medley of enterprise resource planning implementation and business consultancy services that started out in 2002 as an ERP consulting company along with AMS.
KRISH IT Delivery Model provides you a range of delivery options applied either Singly or in an optional combination.