Accelerate your enterprise integration projects with Krish IT solutions. Our team consists of experienced and highly skilled professionals, providing you with efficient, secure and comprehensive enterprise integration services ranging from advisory services to maintenance support.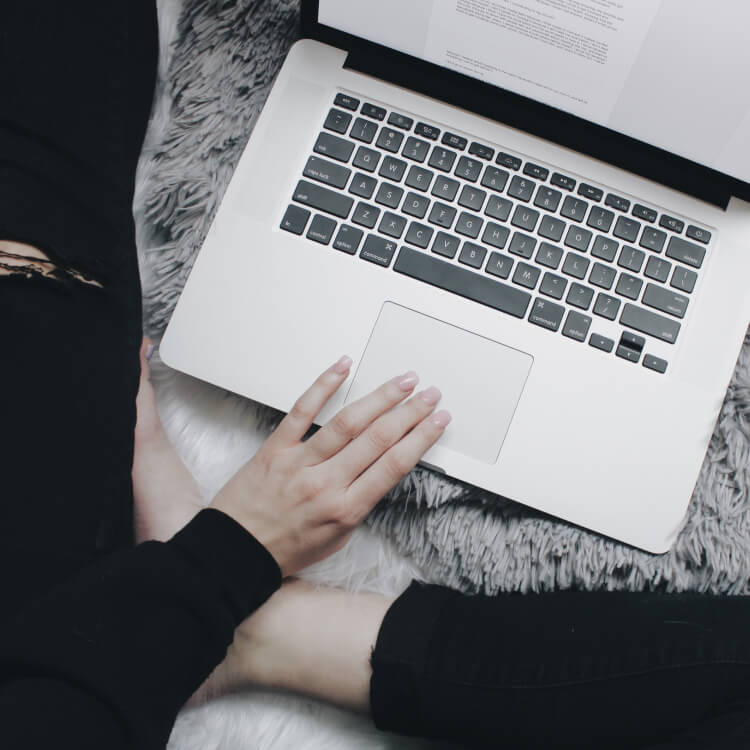 Implementation
We carry out, execute and meet each and every specific need of our clients through proven best practices and case studies with highly skilled and knowledgeable team from End-to-End Integration Solution to Program Management.
Upgrade and Migration
TWe provide reliable and secure end-to-end delivery that wins your confidence. All sorts of upgradations are done under strict supervision of our extremely skilled service providers along with the migration services that comes along with it.
Advisory Services
We offer a wide spectrum of consulting services to businesses ranging from Technology adaptation & validation to ESOA Consulting by providing the finest consultancy to investigate any sort of appraisal be it as a buyer, merger, audit or an examination of a new contract.
Application Maintenance & Support
Our team of experienced professionals is right at your doorstep for all the maintenance and support services that you need. We offer 24/7 monitoring services. We provide you with level 1, 2 & 3 support.