Enterprise Information Management (EIM)
Being one of the most significant and delicate field of functioning within the IT structure we take our initiatives seriously in providing effective business intelligence services that helps you pace your decision making process. We generate a trail of services within this like enterprise info discovery services, reporting and performance management, analytics and operational support.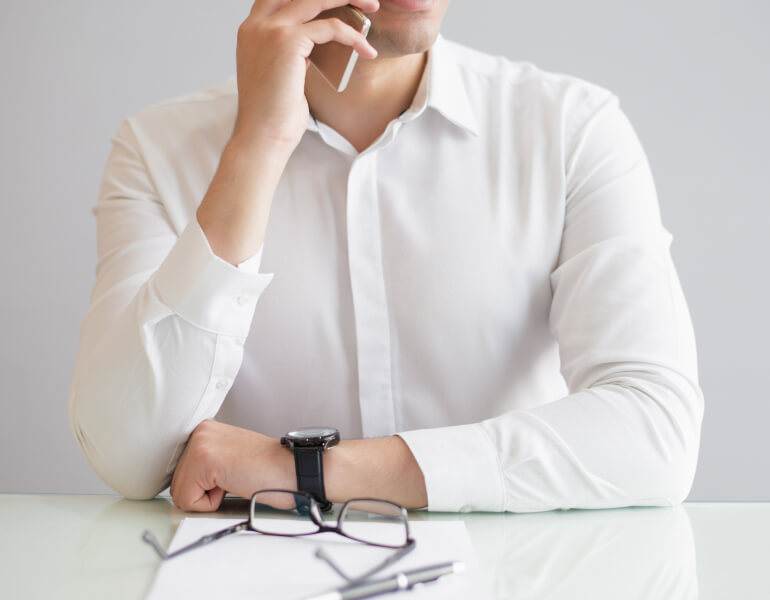 Business Intelligence Services
We delivers a complete range of Business Intelligence services that will initiate a broad circumference of enterprise information management and will assist you in building the finest megastructure for your business idea.
Enterprise Information Discovery Services
Making sure that your data warehouse is updated and filled with information extracted from a variety of systems that our sources get busy penetrating.
Performance Management Services
We strive to deliver faster and more reliable services in reporting and performance management systems with a greater approach towards keeping your business on the desired track.
Enterprise Analytics
Processing the firm's analytical capabilities to provide you the ability to collect, analyze and process data which is mandatory for your enterprise.
Operation Support & Services
The set of services focuses on providing the enterprise the operational, incidental and managerial support for better implementation of IT solutions.
Real Time Analytics
Exploiting technological and business solutions in the form of real time solutions that will lift your business to the aimed heights.