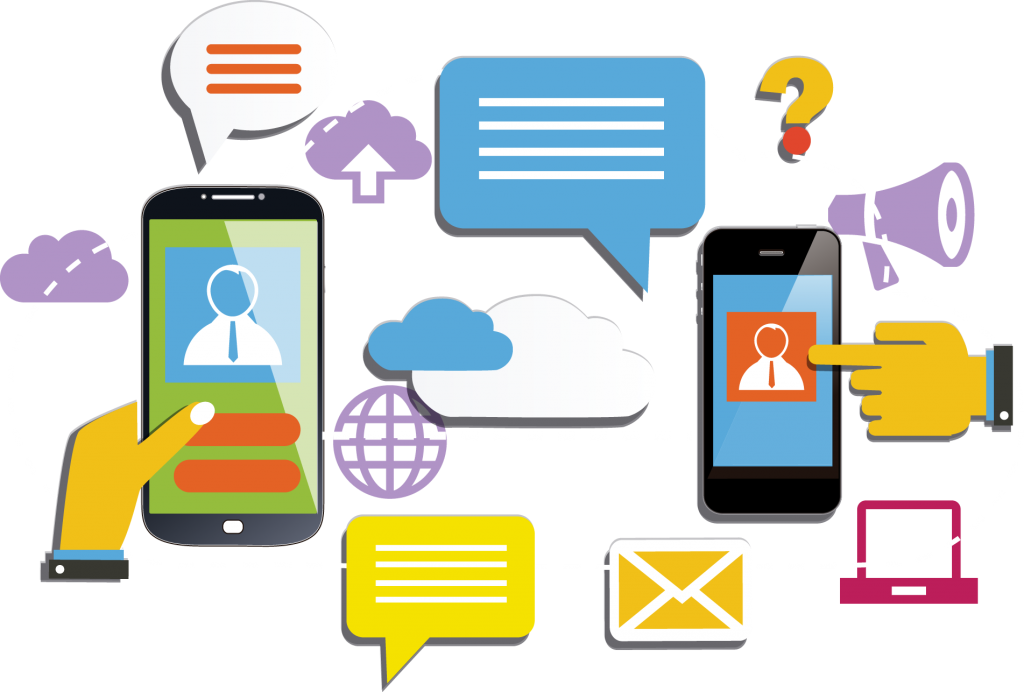 Cloud Solutions
Giving solutions that establish a better connectivity between application and data centers through cloud computing is the prime initiative of providing cloud solutions to help you make decisions with better accessibility.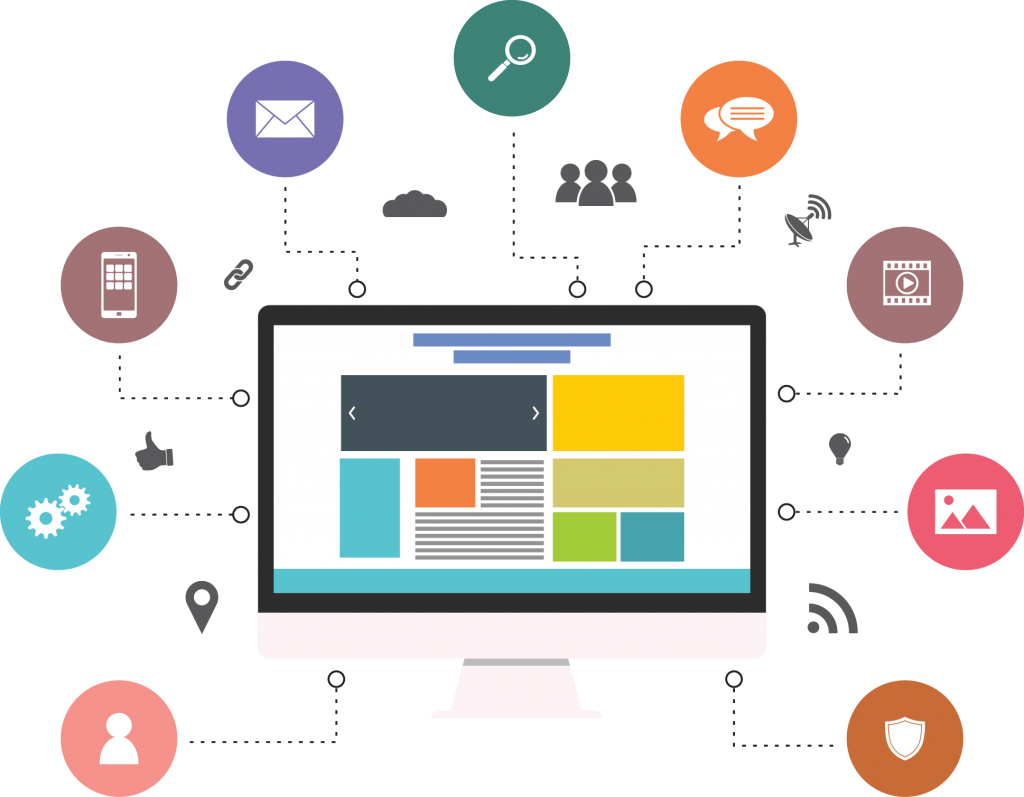 Internet of Everything
We provide numerous internet services such as email, directories storage, file storage, software support that relates to the IOE. Outfitting devices and consumer products to the digital world is one of our initiatives that lie under the service.